The Seychelles islands are a paradise for scuba divers, in fact, it is possible to dive all year round.
Diving in Seychelles is possible all year round but is governed by an island's position and the prevailing winds.The ideal months are March / April and October / No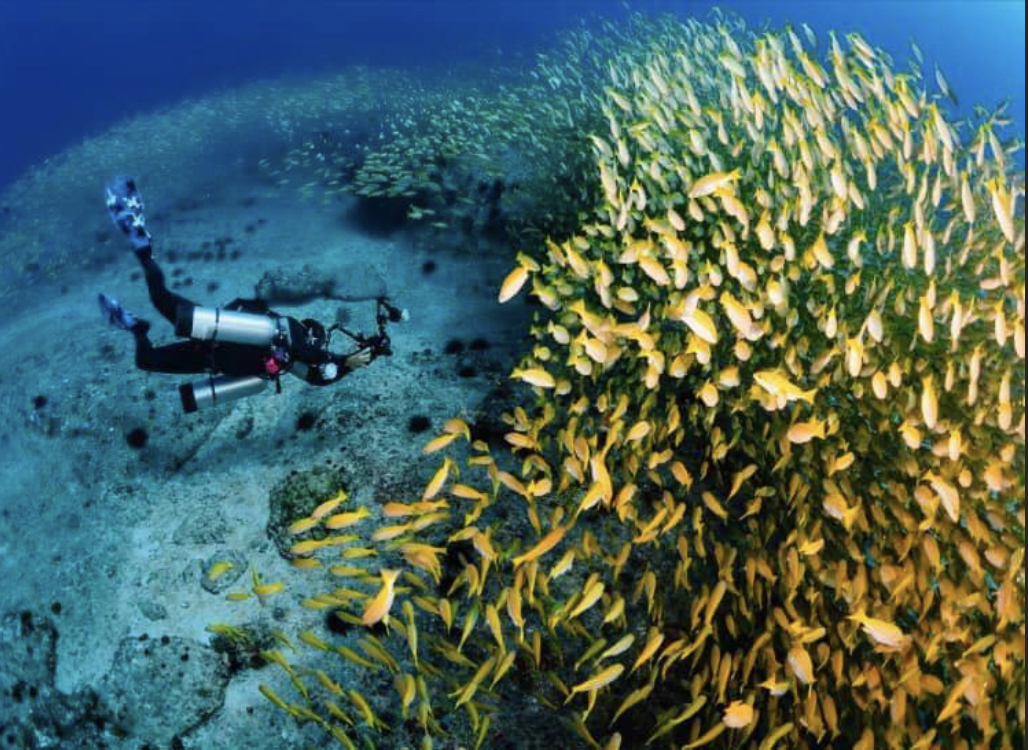 vember when the water temperature is perfect and visibility is good.
These islands are a beautiful scenery for sea lovers, they offer impressive granite cliffs, rock carved by the sea covered with coral, and sponges, the marine fauna is also alive and abundant thanks to the strict environmental protection measures in which we are very active.
The marine flora and fauna of the neighboring islands reveal an abundance of fish also on the cliffs near the coast : butterfly fish, angel fish, emperors, soldier fish, squirrel fish, glass fish and parrot fish are just some of the species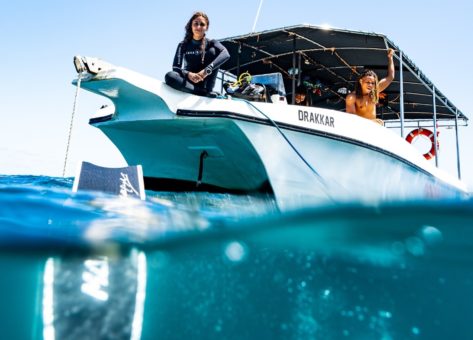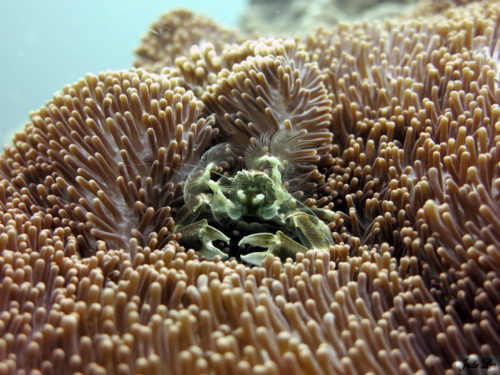 that can be admired in seabed. Among the most incredible species are the whale sharks that go around the islands from June to December, particularly September and October.
Generally speaking, the best conditions in both the Outer and Inner Islands are in the calm periods, April / May and October / November, when the water temperature can rise to 29ºC and visibility often over 30 metres on offshore sites. In December and January, the north-west winds blow but conditions remain much the same as in the calm periods. From May to September the winds are stronger and south-easterly. Visibility and temperature may drop during August and a wet suit of at least 4mm is necessary.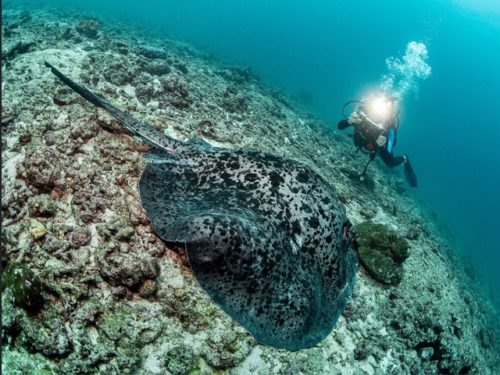 The more southerly Outer Islands – some of which are in fact closer to mainland Africa than the Inner Islands – are near the cyclone belt and during December and January they can experience extremely rough conditions on occasion.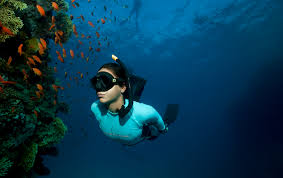 A 3mm shorty wetsuit it is the minimum protection recommended for the outer islands. Islands with big drop-offs and walls often have marked thermoclines with temperatures ranging from 19 to 27ºC and a full suit is an advantage for most divers.