Freediving
---
Close your eyes..
Discover our Freediving courses with AIDA and CMAS International Certifications
Hold your breath, dive and underwater… disconnect!
Benefits of Freediving
Free-diving is not just a recreational sport, is a unique relaxing and liberating experience. As a snorkeler you might have already performed a breath-hold diving but with a proper training to free-diving and supervision you will experience the freedom in an underwater environment makes it a personal and spiritual journey. Like other water sports, free-diving has beneficial and therapeutic properties. Yoga is used by many practitioners in order to increase focus, breath control and overall performance.
Discover Freediving Courses
Without proper training and supervision, free-diving can be extremely dangerous. This is why CMAS and AIDA created free-diving training programs and courses based on the experience of certified CMAS and AIDA instructors. The aim of these programs is to maximise the safety and the comfort of the participants.
Apnea 10meters
Dynamic & Static Apnea
Meditation & Yoga
Theory
Ocean session
 Pool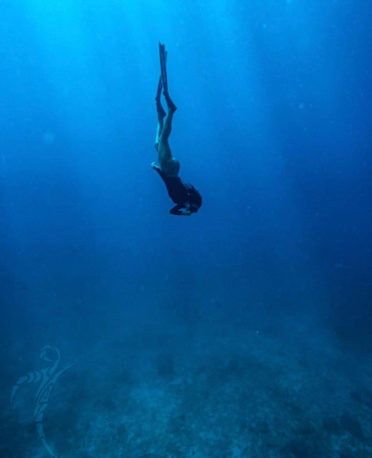 A free-diver who is competent in the safe and correct use of all free-diving equipment in a sheltered water training area and is ready to gain open water diving experience in the company of an experienced free-diver.
Apnea 16-25 meters
Dynamic & Static Apnea
Meditation & Yoga
Theory
Pool
Ocean Session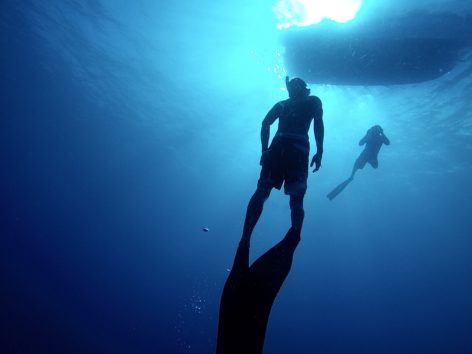 A free-diver, who has gained open water experience and is considered ready to take part in dives partnered by a free-diver of at least the same or higher grade.
Apnea 24-32meters
Dynamic & Static Apnea
Meditation & Yoga
Theory
Pool
Ocean Session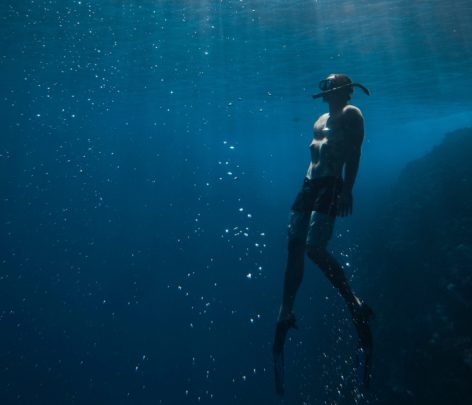 Fully trained, experienced and responsible free-diver, who is considered competent to lead other free-divers of any grade in open water. He will be competent to be assistant to an Apnea Instructor in order to achieve major tasks or course objectives.
---
Experience Freediving
Hundreds of thousands of people around the world today practice apnea to clear their heads and relax. Stop breathing to recharge your batteries.
---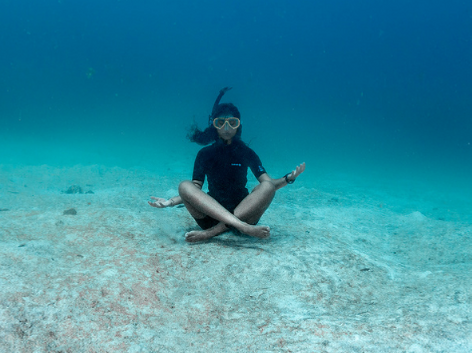 ---
---
---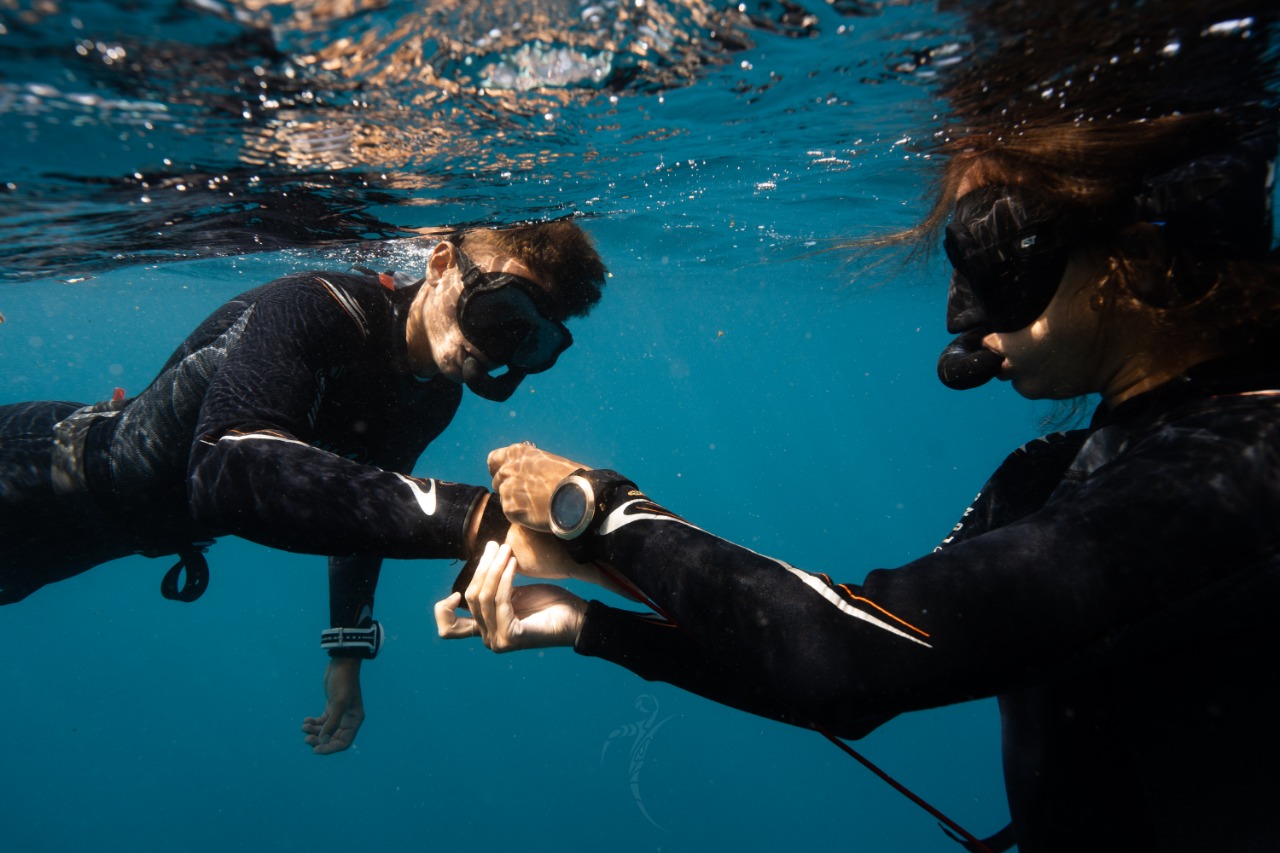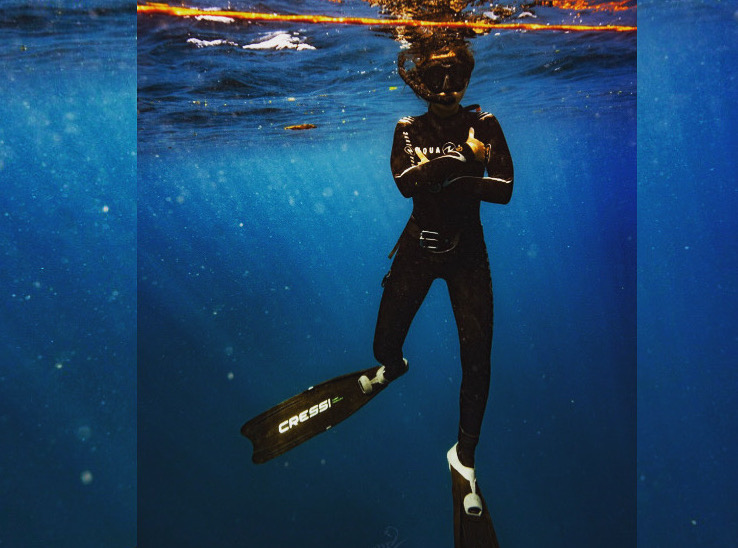 ---
---
---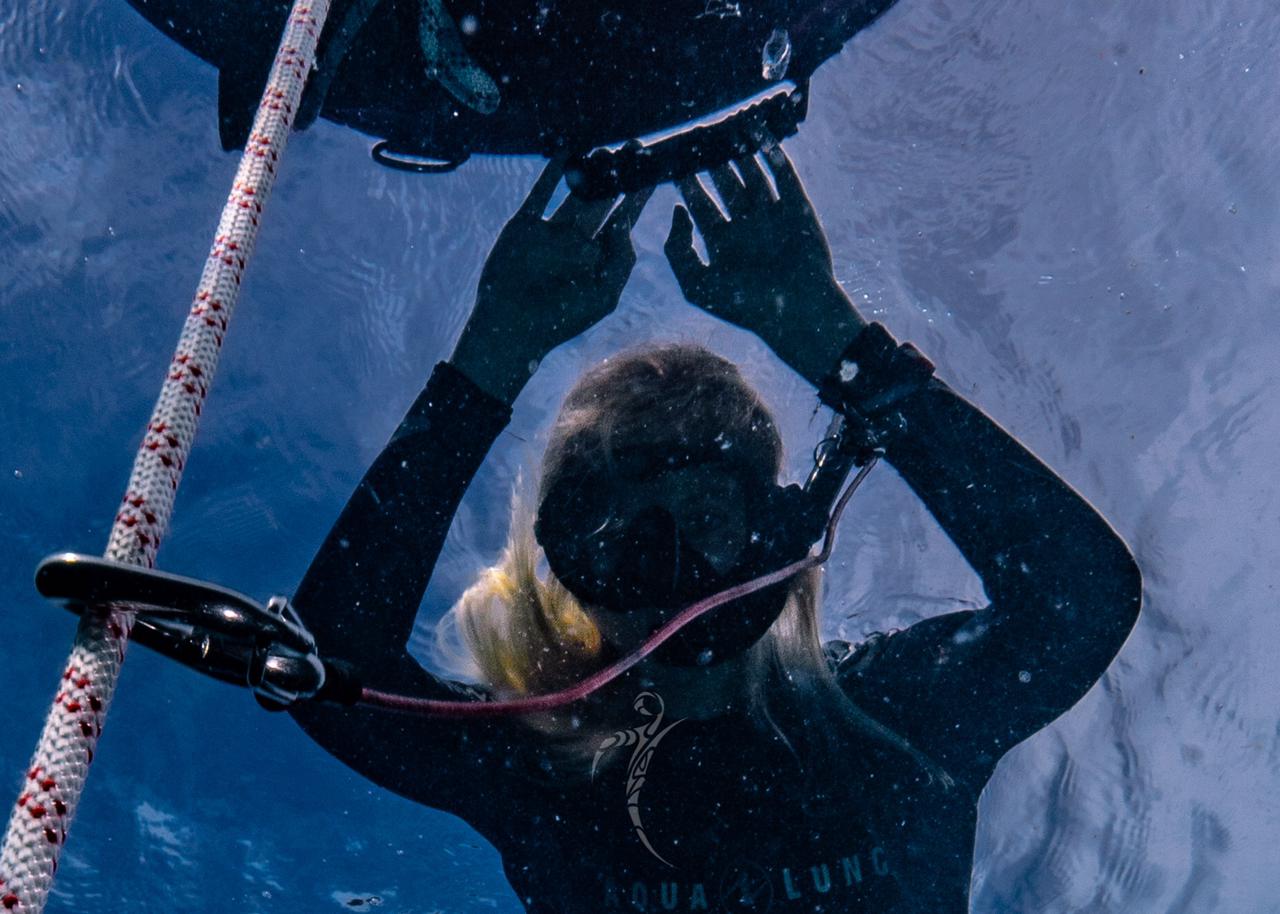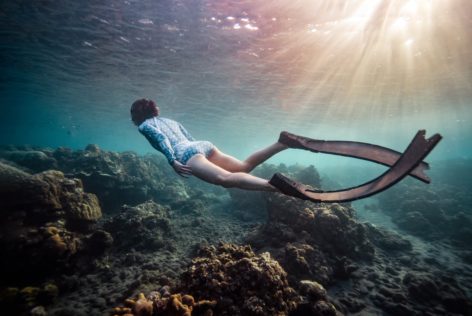 ---
---
---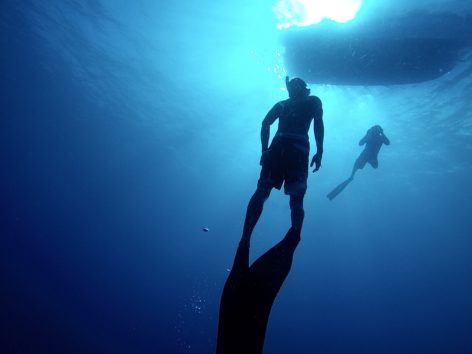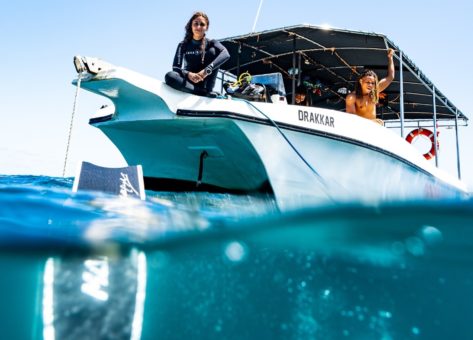 ---
---
---