Discover Diving in Seychelles :
Our Diving School and Dive Center located on Mahe, Seychelles offers a variety of services including scuba diving,  freediving and snorkelling. 
Whether you are couples, families and groups of friends, just a beginner, a hobbyist diver who looks for some,, an experienced adrenaline junkie or a pro – we have both perfect diving and adequate diving training accompanied by suitable equipment. If you wish to enjoy seychellois waters snorkelling around we are happy to accommodate that.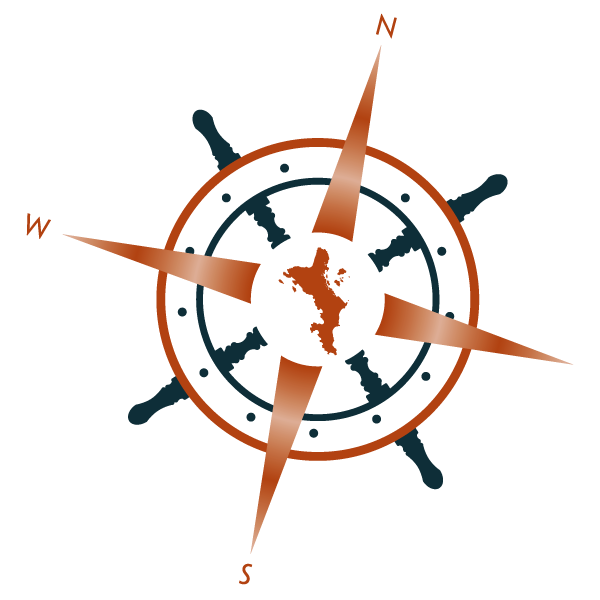 See below selection of our services
Our Dive Sites
---
We offer excursions on a daily basis twice a day in pristine locations. Come with us to the best dive sites of Mahe including coral reefs, wrecks or breathtaking landscape of granite rocks and enjoy unique marine life . We will adapt our scuba diving, freediving or snorkelling dives sites to your desires, expectations and weather conditions.
---
Our Diving School and the Team
---
With years upon years of experience our incredible team of expert Seychellois PADI divemasters and CMAS & PADI instructors had taught by now hundreds of tourists and locals in the ways of the diving.  We are able to propose you various training courses for your formation and a wide range of educational tools recognized throughout the world.
We are happy to discover with you a fantastic underwater big blue world  with intimate knowledge of the local reefs and committed to the protection of the environment.
---

---
|  MEMBER BLUE SENTINEL CHARTER  |  AWARENESS PROTECTION BLUE ECONOMY |
DEEPLY ECO RESPONSIBLE
---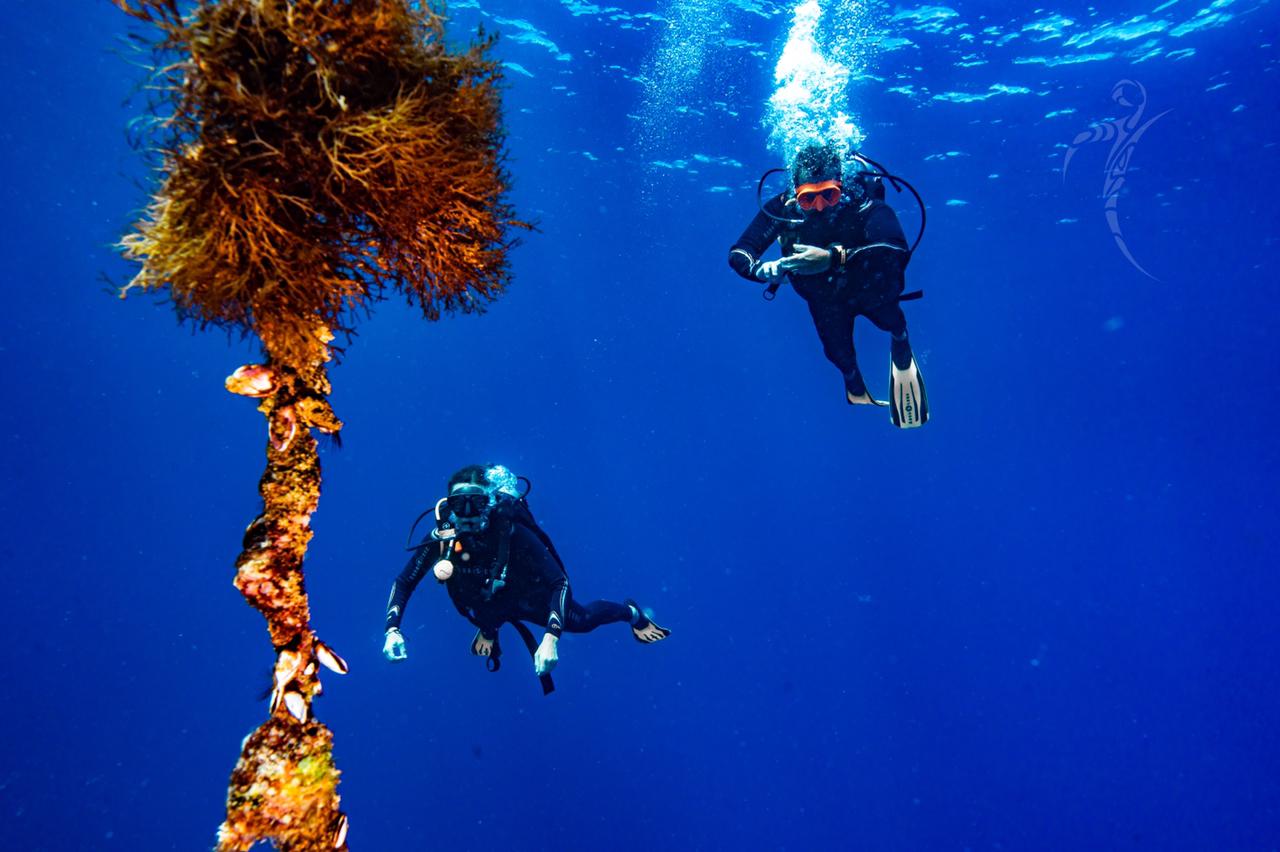 ---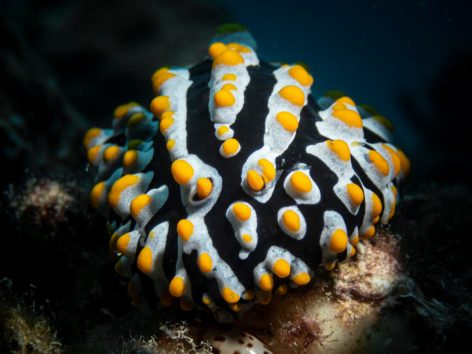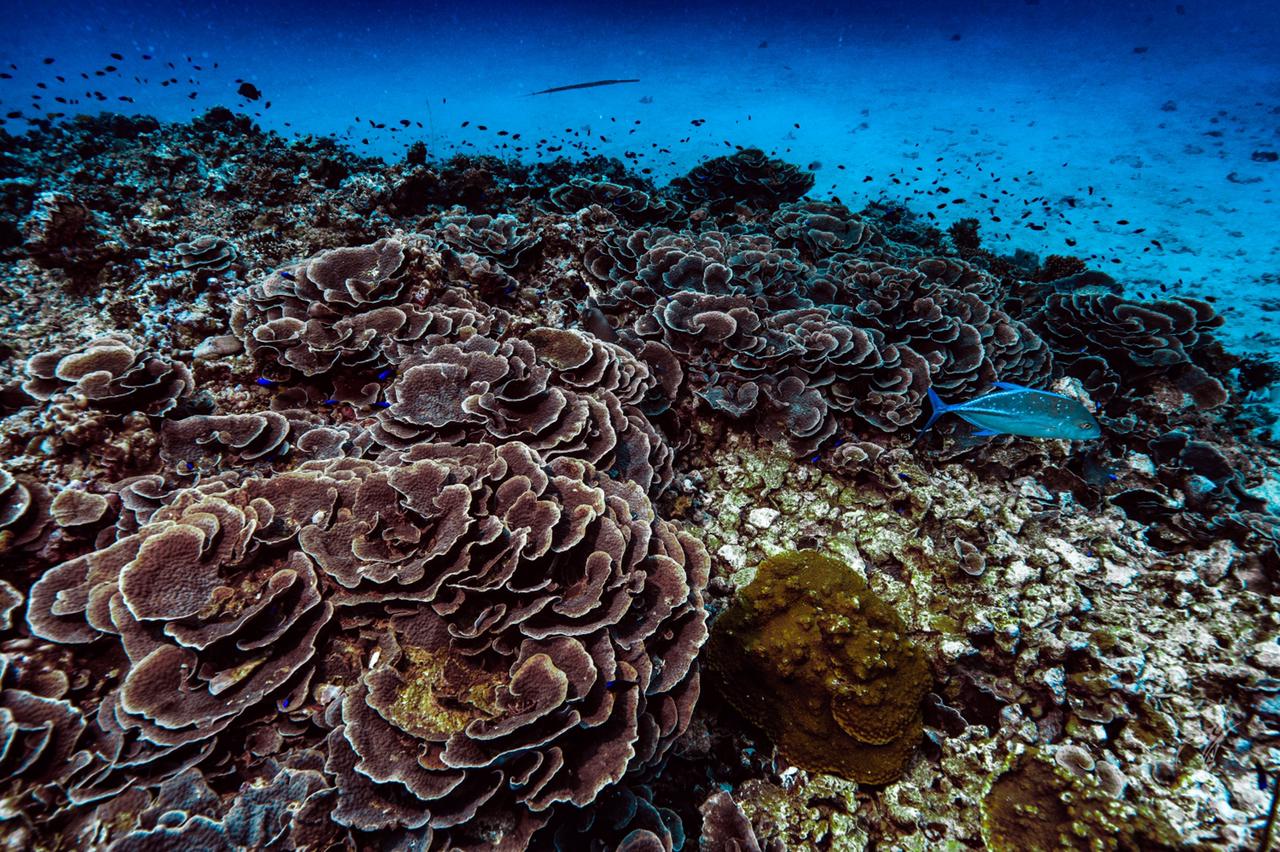 ---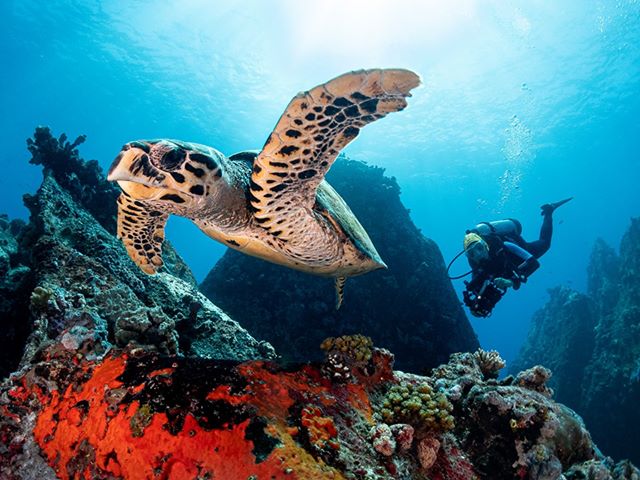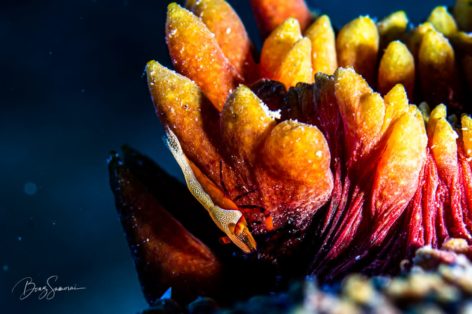 ---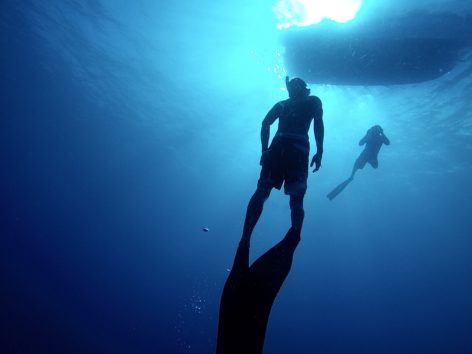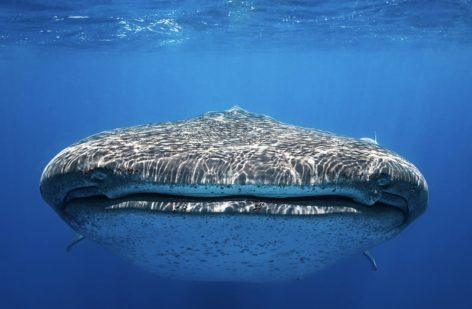 ---