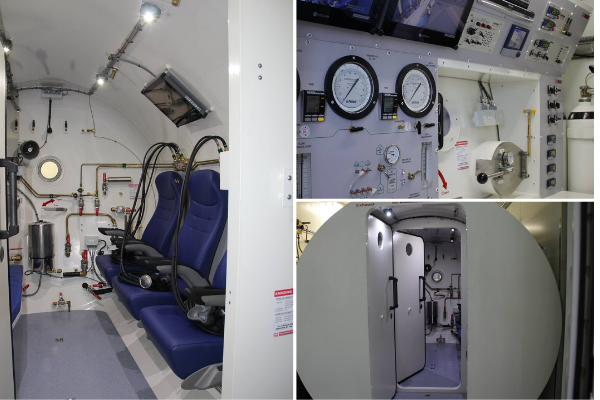 ---
Our Diving School is a "partner center" of AQUA LUNG.
Our staff is certified Aqualung expert technician !
All our equipment is checked and maintained regularly by our equipment managers.
It is your guarantee of comfort and reliability. Security and responsibility are our watchwords
Also get very competitive rates if you wish to buy your equipment at our diving school ( fins, masks and more..) Our school has a store and qualified staff to advise you.
Equipment : 20 Aqualung Wave BCD's • 20 Aqualung Calypso Regulators • 40 X 12 liters tanks (Alu.200 bars)
Compressor : 1 Coltri Silent MCH.16 With a capacity of 315 litres per minute.  Automatic condensate discharge and hitchhiking Electrical switchboard with hour meter 2 refill hoses 120 cm long 2 BC valves for 232 bar version 2 BC valves for 300 bar version
Boats are equipped in accordance with the regulations relating to their navigation category: Oxygen, pressure reducer, BAVU, safety block, first aid kit, aspirin, fresh water, isothermal blanket, VHF, first aid equipment.
Security • 2 Tanks of 100% oxygen + first aid kit for each outing
Therapeutic recompression chamber is available at the Victoria Hospital in Mahé, at the Hyperbaric Medicine Department with Dr Henriette. It can be reached from the school in 10-15 minutes by car.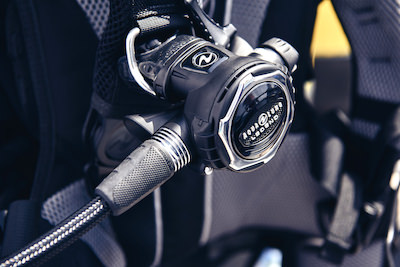 Pricing:
Full Equipment Rental  AQUA LUNG
€ 7.00/ dive :Incuded Wet Suit, BCD, Regulator, Mask, Fins, & Computer