DIVE IN SEYCHELLES
---
Book and reserve online
With years upon years of experience, Cmas & Padi Course our awesome team of instructors had taught by now hundreds of tourists and locals in the ways of the diving. Our diving school is full of Friendly people!
The Seychelles islands are a paradise for scuba divers, in fact, it is possible to dive all year round.
The ideal months are March / April and October / November when the water temperature is perfect and visibility is good.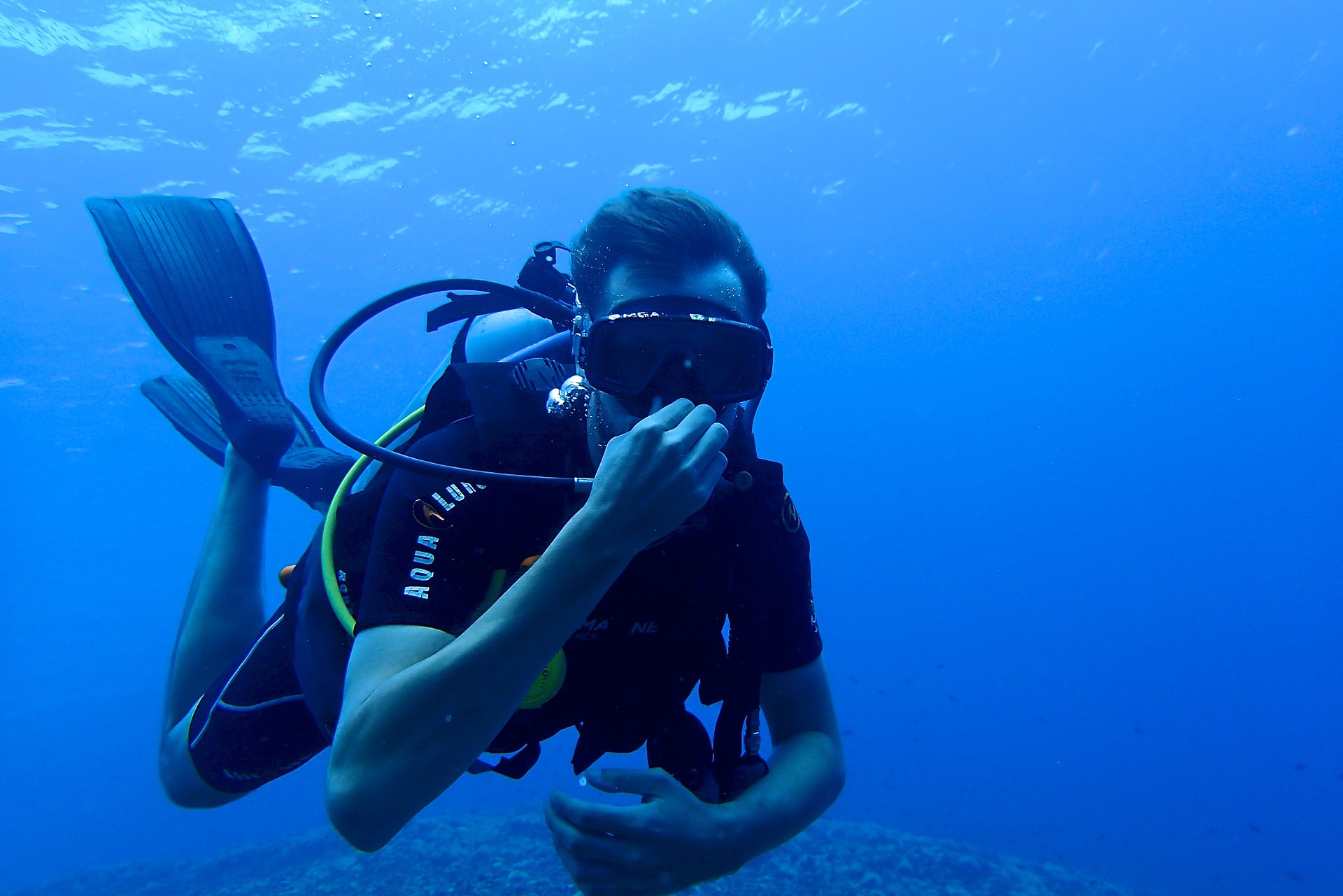 These Seychelles islands are a beautiful scenery for sea lovers, they offer impressive granite cliffs, rocks carved by the sea covered with coral and sponges, and the marine fauna is also alive and abundant thanks to the strict environmental protection measures in which we are very active.